Nutritional Sciences Graduate Students' Association Executives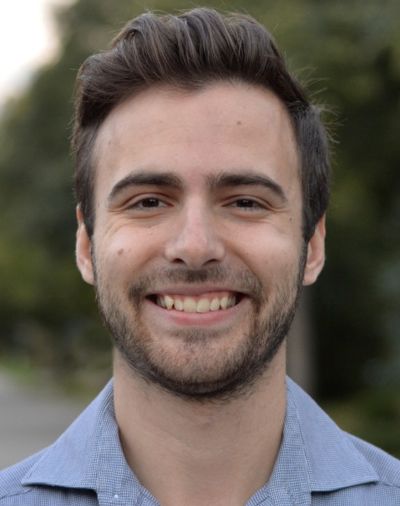 JOSEPH JAMNIK
President
Hey! My name is Joseph and I'm really excited for this upcoming year, my second as NSGSA President! As president, I'm responsible for overseeing all the workings of the NSGSA. I'm currently entering my 4th year as a PhD student in Dr. Ahmed El-Sohemy's lab where we're primarily interested in gene-diet interactions (or nutrigenomics). A lot of my work deals with proteomics and various genome-wide analyses that aim to identify novel variants that mediate individuals' responses to certain dietary factors. You can usually find me in FG 310 – so feel free to drop by or send me an email about anything NSGSA-related!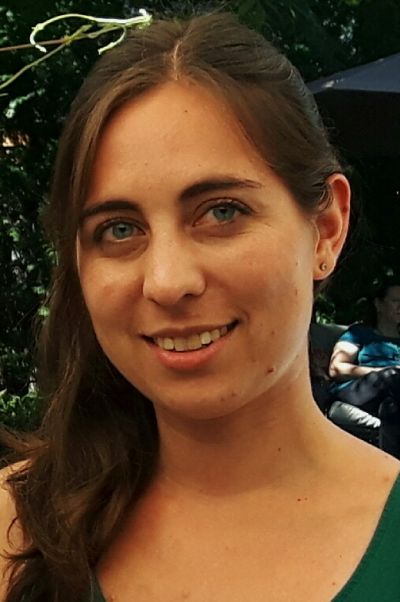 STEPHANIE NISHI
External Vice-President
Hi Everyone!  My name is Steph, and I'm happy to be a part of your NSGSA team!  With Dr. Sievenpiper and Dr. Bazinet, my PhD research involves analysis of clinical trial data as well as a series of systematic reviews and meta-analyses investigating the effect of nut consumption on measures of adiposity.  As part of the NSGSA exec, I'm responsible for overseeing our external initiatives, such as our Journal Club, Volleyball Team (Go Nutrilyzers!), fundraisers, and community events, along with being the liaison to the Department's Alumni Association.  If you have any NSGSA related questions or suggestions - feel free to reach me via email or come chat at seminar. Looking forward to meeting you at our events!
ALICIA JAROSZ
Internal Vice-President
Hello!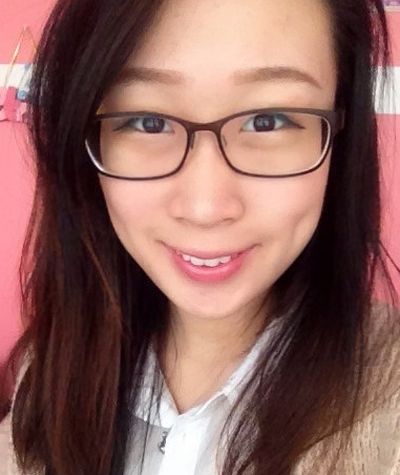 WINDY WANG
Communications Officer
Hello! I'm Windy and I'm the communications officer for the NSGSA. My research examines the possibility that low vitamin D status in individuals with diabetes may be caused by spillage of vitamin D binding protein-25(OH)D complexes in the urine. In my spare time, I love to bake, paint, crochet/knit/sew, play tennis, and jog! Be sure to check the department website frequently for upcoming events and important news throughout the year. You will also be able to find many other useful things on the website, such as the seminar schedule and photos from all our events. Hope to meet you all soon!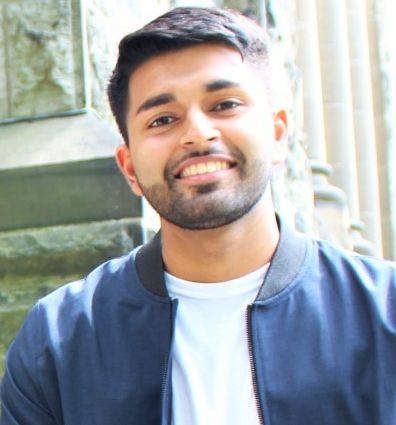 JARVIS NORONHA
Community Outreach
Hi Everyone! I am excited to be your Community Outreach Rep this year along with Sara Stinson. I am currently entering my 2nd year as a MSc student in Dr. John Sievenpiper's lab where we are investigating the effects of small doses of fructose and its epimers on blood sugar control. Outside of the lab, I enjoy hiking, playing basketball and going to the gym. Throughout this year, Sara and I will be coordinating events such as the Home for Dinner Program at the Ronald McDonald House, Basketeers for the Women's Shelter and presenting at the Royal Winter Fair. If you are interested in participating in any of these events, have any suggestions or want to get to know us, please do not hesitate to contact us! This year is going to be a blast and we look forward to meeting you at our events!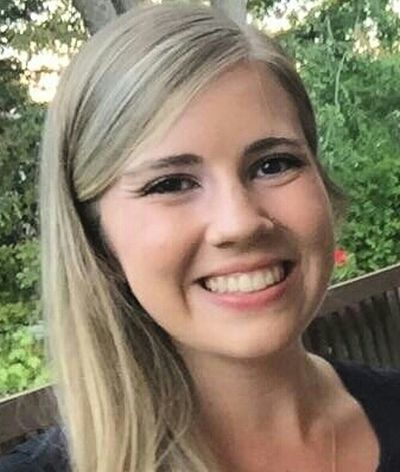 SARA STINSON
Community Outreach
Hey! I am one of two community liaisons. We collaborate with various student groups and healthcare organizations to raise awareness in the community. We run bake sales and volunteer events (including Ronald McDonald House, Royal Agricultural Fair).  I'm a 1st year MSc student in Dr. Comelli's lab researching the nutritional programming effects of lactobacilli probiotics on bone health.
NEIL YANG
Graduate Student Union Rep
Hello!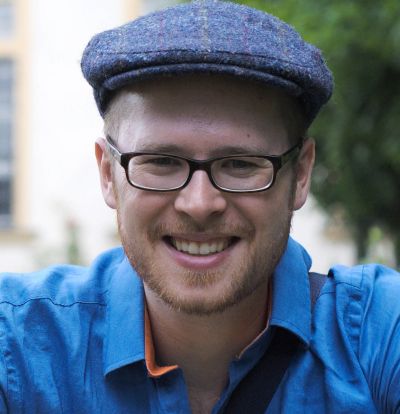 LUKE JOHNSTON
Treasure
Howdy! I'm the Treasurer for NSGSA. In essence, I control all the money and spend it how I want. Muhahahah... Kidding... (but am i?)... Anywho, I am a PhD student with Dr. Hanley, starting my forth year. I completed my MSc with Tony Hanley and loved the work so much I continued on with him. I work with data from a longitudinal cohort, investigating the role of serum fatty acids on the pathogenesis of type 2 diabetes. It's kinda geeky, but I really like statistics, programming, and coding.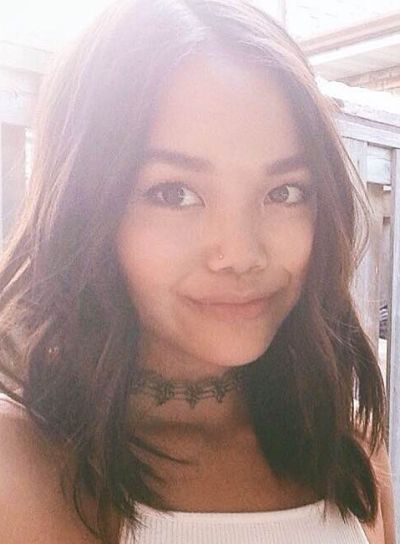 ZHEN LIN
CUPE Rep
Hi everyone! My name is Zhen and I am your CUPE Representative for the year. I will be responsible for coordinating information between CUPE Council and the NSGSA on matters such as TA rights, health benefits and other CUPE related issues. I am a first year Master's student with Dr. Elena Comelli and Dr. Lilian Thompson investigating the effect of flaxseed on the modification of miRNA in various tissues and the modulation of the gut microbiome. Between experiments, I often daydream about travel, photography, painting, and my next long run.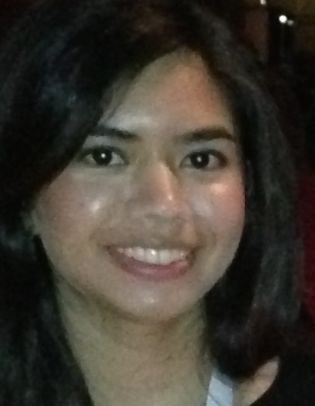 INGRID SANTAREN
Social Rep
Hey! I am one of the social reps and I expect to see most of you at our very exciting and fun social events. I'm a 2nd year PhD student researching the association between dairy fatty acids and type 2 diabetes in a longitudinal cohort.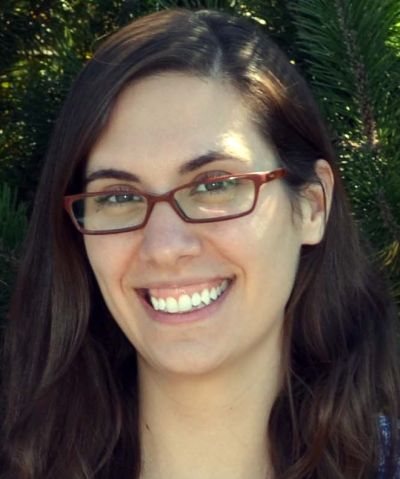 JOANNA BAXTER
Social Rep
Hello! My name is Jo-Anna and I am very excited to have the opportunity to serve as co-social rep this year!! Entering the second year of my PhD, I am working with Dr. Zulfi Bhutta and my dissertation will focus on social determinants of health and adolescent nutrition in rural Pakistan. In my spare time, I enjoy reading, travelling, and photography.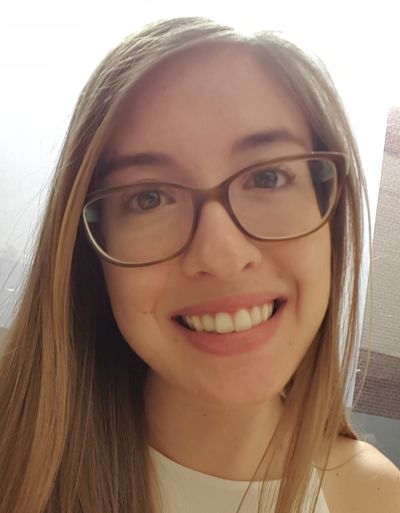 OLIVIA MORAN
Hospital Rep
Hi everyone, my name is Olivia and I am very excited to be a Hospital Rep this year! Catherine and I will do our best to keep hospital-based students in the loop with all the great events going on in the department. I am a second-year MSc student under the supervision of Dr. Joanne Kotsopoulos at Women's College Hospital. I study predictors of mammographic density in a population of women who are at a high risk of breast cancer due to their strong family history of the disease. Apart from my research, my interests include swimming, eating my body weight in pizza, trying to be graceful in yoga class (it's not going very well), and making super cute toy animals (@Twincraftsknit). I'm looking forward to meeting you all this year!
CATHERINE BRAUNSTEIN
Hospital Rep
Hello!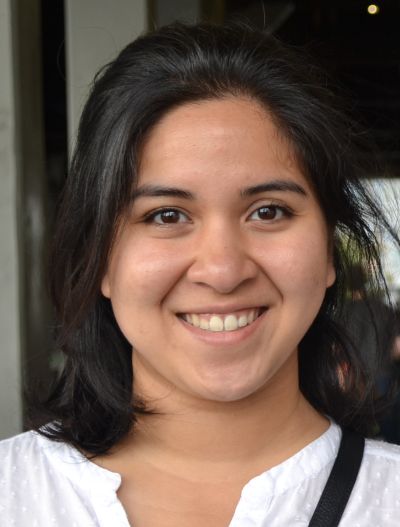 ZHILA SEMNANI - AZAD
Faculty of Medicine Rep
Hi there! My name is Zhila and I am this year's Faculty of Medicine Representative. Basically, I work in collaboration with other FoM reps from different departments to organize exciting interdepartmental events, giving you the opportunity to meet and mingle with fellow graduate students in the faculty. Make sure you keep an eye/ear out for fun events coming your way! Also, feel free to email/ talk to me if you have any ideas for new social events you'd like to see. A bit about me... I am a Ph.D. student in Dr. Anthony Hanley's lab and my research focuses on analyzing the predictability of a novel biomarker of adipose tissue macrophage activation in the development of type 2 diabetes. When I'm not working on my research, I love to travel, cook, sketch and take tons of photos. Hope to see you all at our events.
ANDREA ZURBAU
Mentorship Rep
Hi! I'm Andreea and I am this year's mentorship rep! I'm a second year PhD student, supervised by Dr. Vlad Vuksan, researching a poly-dietary therapy for management of cardiovascular disease risk in type 2 diabetes. Looking forward to seeing you at our events!!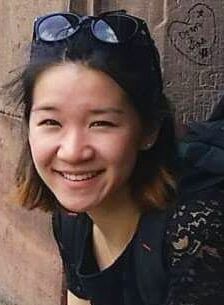 CATHERINE WANG
First Year Rep
Hey guys, looking forward to a great year as one of your first year reps! I'm here to provide you with support as you move through your first yr of grad studies and be your liaison to the NSGSA, from addressing your ideas to promoting social events. I'm in Dr. Harvey Anderson's lab and through clinical research, I am investigating the effects of faba bean fraction fortified meals on satiety, glycemia and metabolic control. Aside from school, I like to play sports, create art, sew, knit, cook and eat. Looking forward to seeing everyone at the events and getting to know you more! Please do not hesitate to contact me if have any questions/comments regarding school or NSGSA related activities.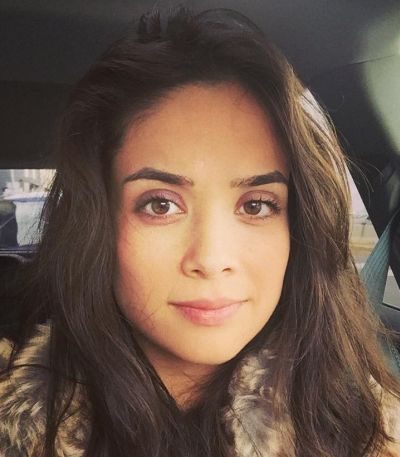 NESHAT DELJOOMANESH
First Year Rep
Hi everyone, my name is Neshat and I am thrilled to be your First Year Rep!  My job is to outreach and represent new students. I am a first-year MSc student under the co-supervision of Dr. Sievenpiper and Dr. El-Sohemy. I am investigating the effects of genetic variation in Fructokinase on biomarkers of the metabolic syndrome. Apart from school, I love to travel, listen to music, play sports, and cook. I am Looking forward to seeing you at our events!