Assistant Professor — Status Only
Erin Hobin
Department of Nutritional Sciences
PhD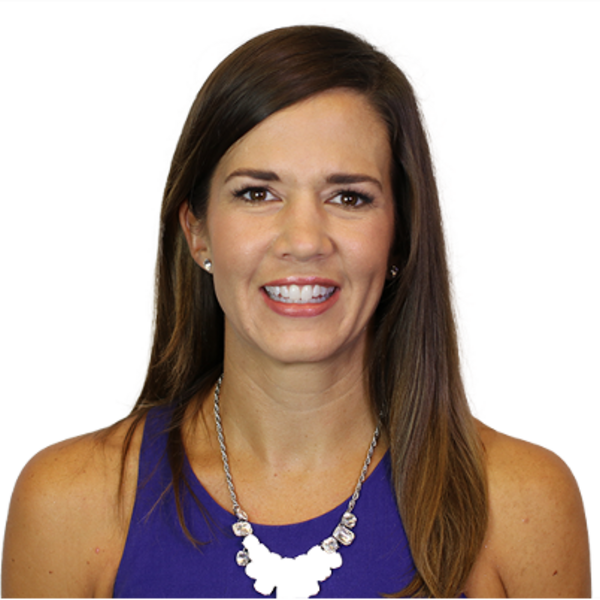 Address
661 University Avenue, Suite 1701, Toronto, Ontario Canada M5G 1M1
Research Interests
public health nutrition, population health, food environment, quasi-experimental studies
Appointment Status
Cross-Appointed
Accepting
Not accepting new students
Qualification
Postdoctoral Fellow, Population Interventions for Chronic Disease Prevention, School of Public Health, University of Waterloo
Doctor of Philosophy, Health Studies, School of Public Health, University of Waterloo
PHO EmailTwitterLinkedInGoogle Scholar
Other Academic Appointments
Senior Scientist, Public Health Ontario
Assistant Professor (status only), Dalla Lana School of Public Health, University of Toronto
Collaborating Scientist, Canadian Institute for Substance Use Research, University of Victoria
---
At a Glance
Dr. Hobin's research focuses on investigating the impact of a simple, standardized on-shelf nutrition labelling system on the nutritional quality of consumer food purchases in supermarkets in Canada.

She also examines the impact of the Ontario Healthy Choices Act on the nutritional quality of food and beverages on restaurant menus.

Dr. Hobin's research interests also include testing the efficacy of various formats for displaying calorie information for alcoholic beverages on restaurant menus among young adults.

In addition, she is working on developing and evaluating the impact of alcohol container cancer warnings on consumers' awareness and knowledge of alcohol-related health risks and alcohol drinking behaviours.
---
About Dr. Erin Hobin
Dr. Erin Hobin (PhD) is a Senior Scientist at Public Health Ontario, a Collaborating Scientist at the Canadian Institute for Substance Use Research (CISUR), and has status only appointments in the Dalla Lana School of Public Health and the Department of Nutritional Sciences at the University of Toronto. Her research focuses on developing and evaluating population level interventions for reducing and preventing chronic disease and reducing health inequities. The goal of her research is to better understand if and how large-scale interventions affect the health of Canadians. Erin has led a number of studies examining the impact of interventions implemented on food packages and in food environments, including supermarkets and restaurants, as natural experiments. Erin has been invited as a scientific expert on food- and obesity-related matters in the media (e.g., CBC, National Post), and has presented at national and international conferences and to NGOs, the food industry, and provincial and national governments, including invited presentations to Health Canada Bureau of Nutrition and Federal-Provincial/Territorial Menu Labelling Working Group. Erin recently led a high profile alcohol labelling study in Yukon, Canada that is strongly cited in alcohol policy reports and presentations led by the World Health Organization.
---
National and International Committee Memberships (Current)
Scientific Expert Panel, Updating Canada's Low-Risk Alcohol Drinking Guidelines, Chaired by the Canadian Centre on Substance Use and Addiction
---
Recent Publications
---
In the News
Could your cocktail give you cancer? The Agenda with Steve Paikin. February 10, 2021.
Afternoons with Rob Breakenridge. Global News Radio Calgary. Approaches for controlling access to alcohol in Canada during COVID-19. July 29, 2020.
It's official, COVID-19 pandemic has led to an increase in alcohol use. Vancouver Sun. Interview by Denise Ryan. July 25, 2020.