Assistant Professor — Status Only
Marie-Ève Labonté
Department of Nutritional Sciences
PhD, RD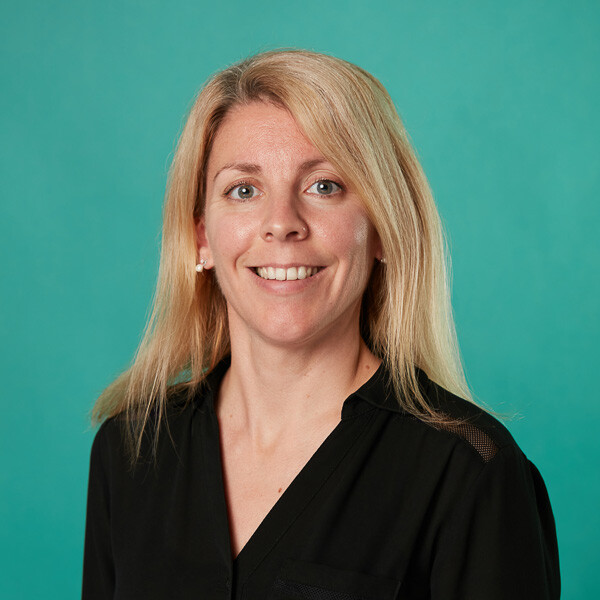 Location
Université Laval
Address
2440 boulevard Hochelaga, Québec, Quebec Canada G1V 0A6
Research Interests
community and public health nutrition, cardiometabolic health, population health, health and prevention policy
Appointment Status
Cross-Appointed
Accepting
Not accepting new students
Qualification
Postdoctoral Fellowship, Department of Nutritional Sciences, University of Toronto (2015-2017)
PhD, Nutrition, Université Laval (2010-2015)
MSc, Nutrition, Université Laval (2009-2010)
BSc, Nutrition, Université Laval (2005-2008)
Other Academic Positions
Assistant Professor – School of Nutrition & Researcher – Centre Nutrition, santé et société (NUTRISS), Institute of Nutrition and Functional Foods (INAF), Université Laval
---
At a Glance
Dr. Labonté's current research program focuses on regularly evaluating the quality of the food supply in different settings (e.g. grocery stores, health facilities), with the aim of supporting the creation of healthier food environments.

Dr. Labonté is developing expertise in the use, adaptation, and validation of nutrient profiling models as a way to evaluate the food supply's overall nutritional quality (i.e., healthfulness), and its associations with determinants of food selection, such as food prices.
---
About Dr. Marie-

È

ve Laboné
Dr. Labonté is a registered dietitian member of the Ordre des diététistes-nutritionnistes du Québec (ODNQ) since 2009. She holds a MSc and a PhD degree in Nutrition from Université Laval, that she has completed in 2010 and 2015, respectively, both with high distinction (Dean's Honour List). Following her PhD, Dr. Labonté undertook postdoctoral training at the University of Toronto, in which she has developed her research interests in the area of nutrient profiling. Her growing expertise in this field has led her to join the School of Nutrition at Université Laval, where she has been an Assistant professor since June 2017. She is also a researcher at the Centre Nutrition, santé et société (NUTRISS) of the Institute of Nutrition and Functional Foods (INAF), Université Laval. Dr. Labonté's current research projects are funded through multiple sources, including the Canadian Institutes of Health Research. She has authored over 40 research articles, including a comprehensive and thorough systematic review on nutrient profiling models with applications in government-led nutrition policies aimed at health promotion and noncommunicable disease prevention, published in Advances in Nutrition.
---
Research Synopsis
Dr. Labonté's research projects are mainly related to the activities of the Food Quality Observatory at INAF, Université Laval, a unique network of researchers and knowledge users from governmental, non-governmental, semi-public and private organizations dedicated to monitoring the food supply. Dr. Labonté is the co-lead of Research Axis 1 within the Food Quality Observatory, which is specifically about characterizing and monitoring the food supply's quality and accessibility.
---
Recent Awards and Distinctions (Selected)
"Prix Andrée Beaulieu, article professionnel 2020",Ordre des diététistes-nutritionnistes du Québec (awarded to the team of the Food Quality Observatory; 2021)
DUX "Eat Better, Live Better" Award – Project Category (awarded to the team of the Food Quality Observatory; 2019)
---
National and International Committee Memberships

 (Current)
Member, INFORMAS (International Network for Food and Obesity/non-communicable diseases Research, Monitoring and Action Support) Canada
---
Recent Publications
---
In the News
Are some foods as healthy as you think? New 'compass' scores food, guides consumer choices. The Tufts Daily. November 23, 2021.
Céréales: la lecture des emballages s'impose | Recherche | ULaval Nouvelles. ULaval nouvelles. April 26, 2021.