Professor Mary L'Abbé Appointed to Order of Canada
University of Toront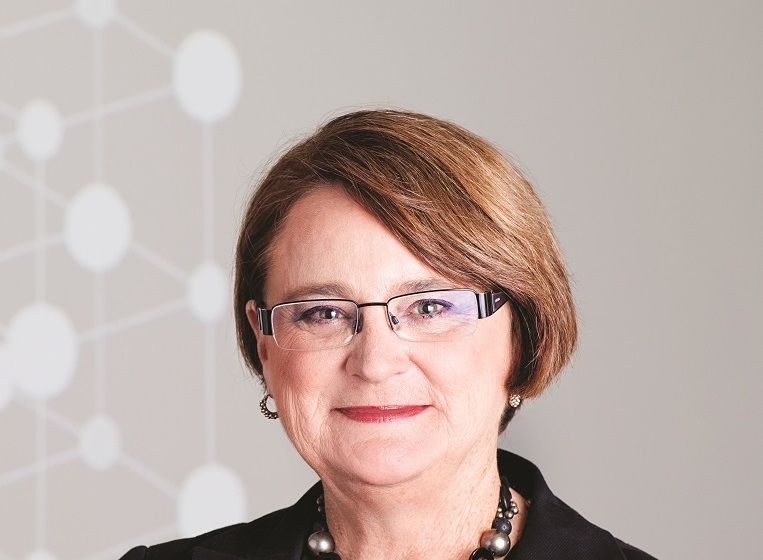 Professor Mary L'Abbe o professor Mary L'Abbé has been named a member of the Order of Canada, one of the country's highest honours for lifetime achievement, for her contributions to nutrition science.
L'Abbé is a professor and former chair of nutritional sciences at U of T, who came to the university from Health Canada and has helped raise awareness and change policy nationwide on issues such as sugar, salt and fat, menu labelling and advertising to children.
"Mary has made important contributions to the national conversation on many key issues, including child nutrition, and has been an outstanding leader and mentor here at the Faculty of Medicine," said Professor Trevor Young, Dean of the Faculty of Medicine at U of T.
The Order of Canada is the cornerstone of the Canadian Honours System and recognizes outstanding achievement, dedication to the community and service to the nation. It recognizes all sectors of Canadian society, honouring those who have enriched the lives of others and made a difference to this country.
"This is a fabulous and really special honour," said L'Abbé, who is also a researcher in the Joannah & Brian Lawson Centre for Child Nutrition and whose work has helped provide evidence for the Child Health Protection Act, currently before the Senate of Canada. "It's also a huge credit to all the people who have worked with me over the years, especially the trainees at U of T, who do so much of the research and to a very high quality."
Almost 7,000 people from all sectors of society have been invested into the Order of Canada, which was created in 1967 and is presented by the governor general.Mary L'Abbé