Assistant Professor — Status Only
Beatrice Boucher
Department of Nutritional Sciences
MHSc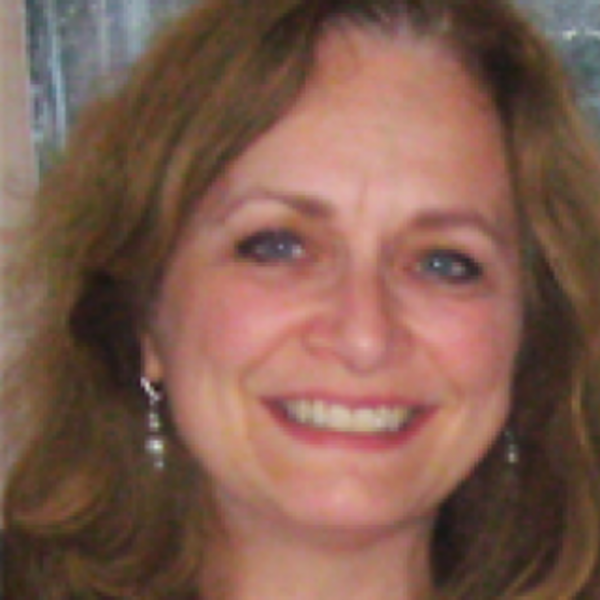 Location
Medical Sciences Building, 5th Floor, Room 5253A
Address
1 King's College Circle, Toronto, Ontario Canada M5S 1A8
Research Interests
nutritional epidemiology, dietary assessment methods, food frequency questionnaires, food composition databases, dietary patterns, phytoestrogens, breast cancer incidence and survival, chronic disease risk and prevention
Appointment Status
Cross-Appointed
Accepting
Not accepting new students
Qualification
MHSc, Community Nutrition, University of Toronto
BSc, Food Sciences, Nutrition and Dietetics, University of Toronto
Research Synopsis
Beatrice Boucher's research examines diet and disease associations in population-based studies. She has expertise in dietary assessment methods - particularly food frequency questionnaires (FFQs) and food compositional databases - as well as in phytoestrogens and breast cancer risk and prevention.
Beatrice led the development of FFQs to improve estimates of intake and disease risk in multiple studies including through collaborations with key developers: Block, Harvard/Willett, and the US National Cancer Institute DHQ. She co-developed the Canadian Diet History Questionnaire-II (C-DHQ-II), which used national intake data to identify and evaluate its food list and analytic components – an important advance in Canadian FFQ development (Publ Health Nutr, 19:3247-3255, 2016). 
Beatrice has assessed validity and reliability of FFQs to support their use and evaluation, and published the most recent validation of the widely used Block FFQ (Publ Health Nutr, 9:84-93, 2006) among others. Her work includes examinations of dietary patterns such as DASH, plant-based Portfolio, and a posteriori.
Beatrice has also contributed substantially to the development of compositional databases and analytic elements needed to derive intake from FFQs and other dietary methods. A phytoestrogen database providing unique content data for Canadian foods (Nutr Cancer, 54:184-201, 2006) has been used extensively to build global databases and assess diet and disease associations.
Modified dietary methods that enhanced examinations of diet and disease risk have led to particularly substantial contributions relating to phytoestrogens and breast cancer risk, including incidence across the life course and survival (e.g., Cancer Causes Control, 17:1253-1261, 2008; Cancer Causes Control, 27:459-472, 2016).
---
Recent Publications