President
Laura Pasut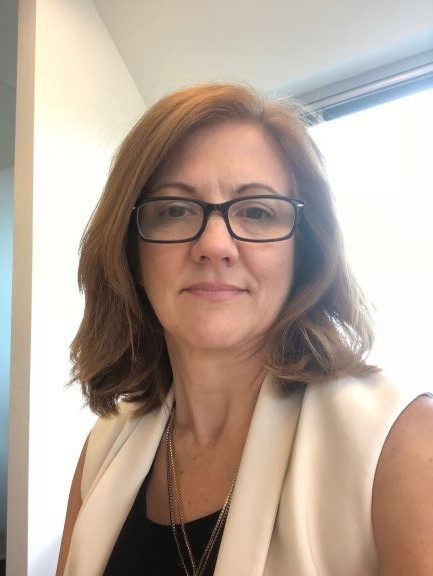 DNS Degree: BSc 1982; MSc 1984
Laura's Story: Laura joined the DNS Alumni Association in 2015. In addition to her role on executive, Laura has been a mentor to the University of Toronto undergrad and graduate students since its inception in 2011. Laura also loves to garden, hike, travel and spend time with family.  Laura is President of Nutridata Consulting Service, her consulting firm which focuses on project management, regulatory affairs, communications and research working with various stakeholders including, industry, non-government organizations, governments and academia.
U of T Memory: Hanging out with lab friends (the human ones not the rats which were housed in the basement of the Fitzgerald Building) in our small office in the Medical Sciences Building.
Vice President
Laura Vergeer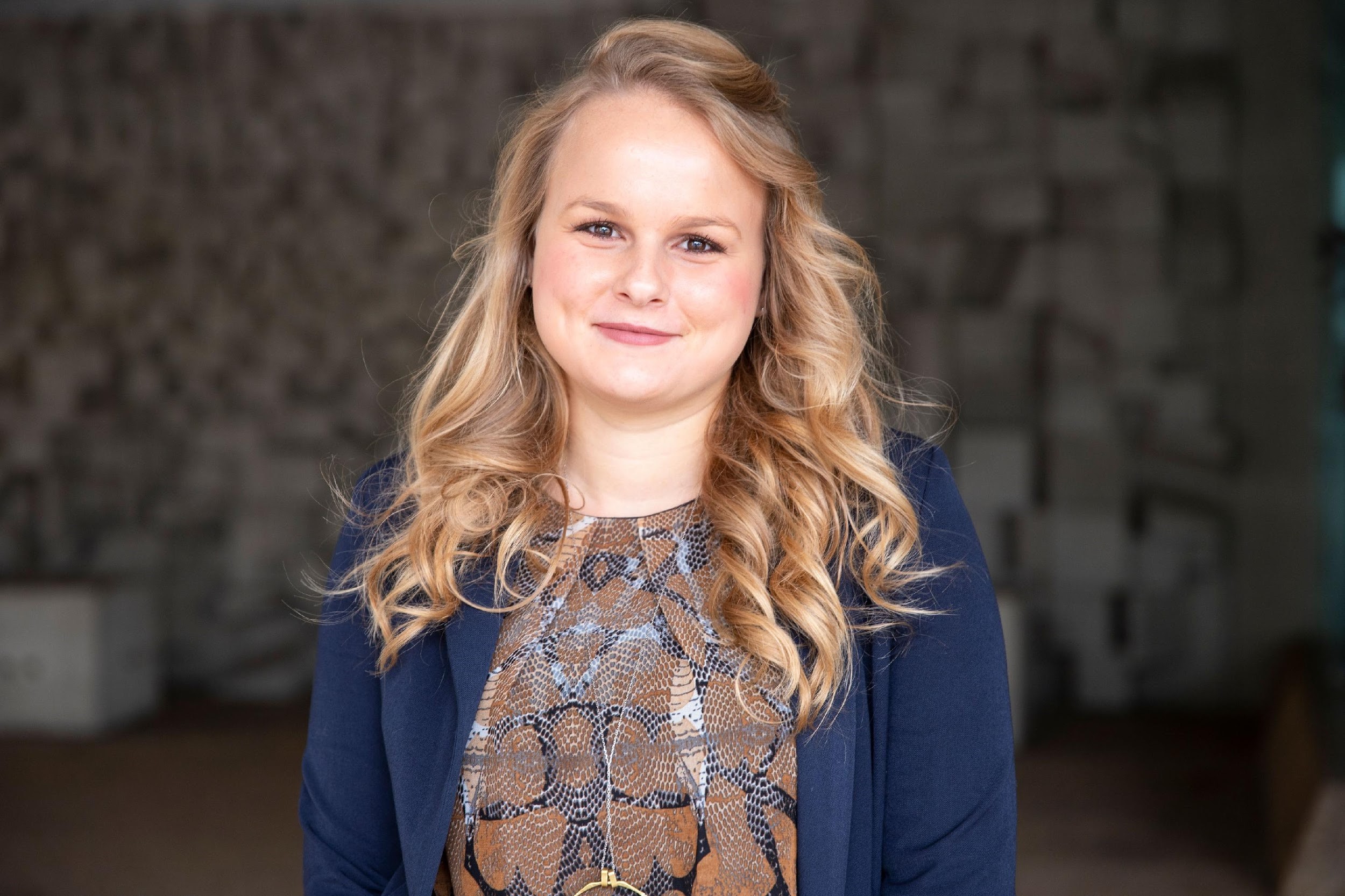 DNS degree: BSc 2017, PhD (in progress)
Laura's story: Laura joined the DNSAA Executive Team in 2018 and has been Vice President since September of that year. Prior to joining the Executive, she had been a mentee in the DNSAA Mentorship Program since 2016. In addition to her role in the DNSAA, Laura is a PhD student in the lab of Dr. Mary L'Abbé, Co-President of the Nutritional Sciences Graduate Students' Association, a member of the Obesity Canada National Student Executive and a Child Life Volunteer at SickKids.
U of T Memory: Travelling to cool places for conferences and hanging out with my DNS friends
Secretary
Chelsea Murray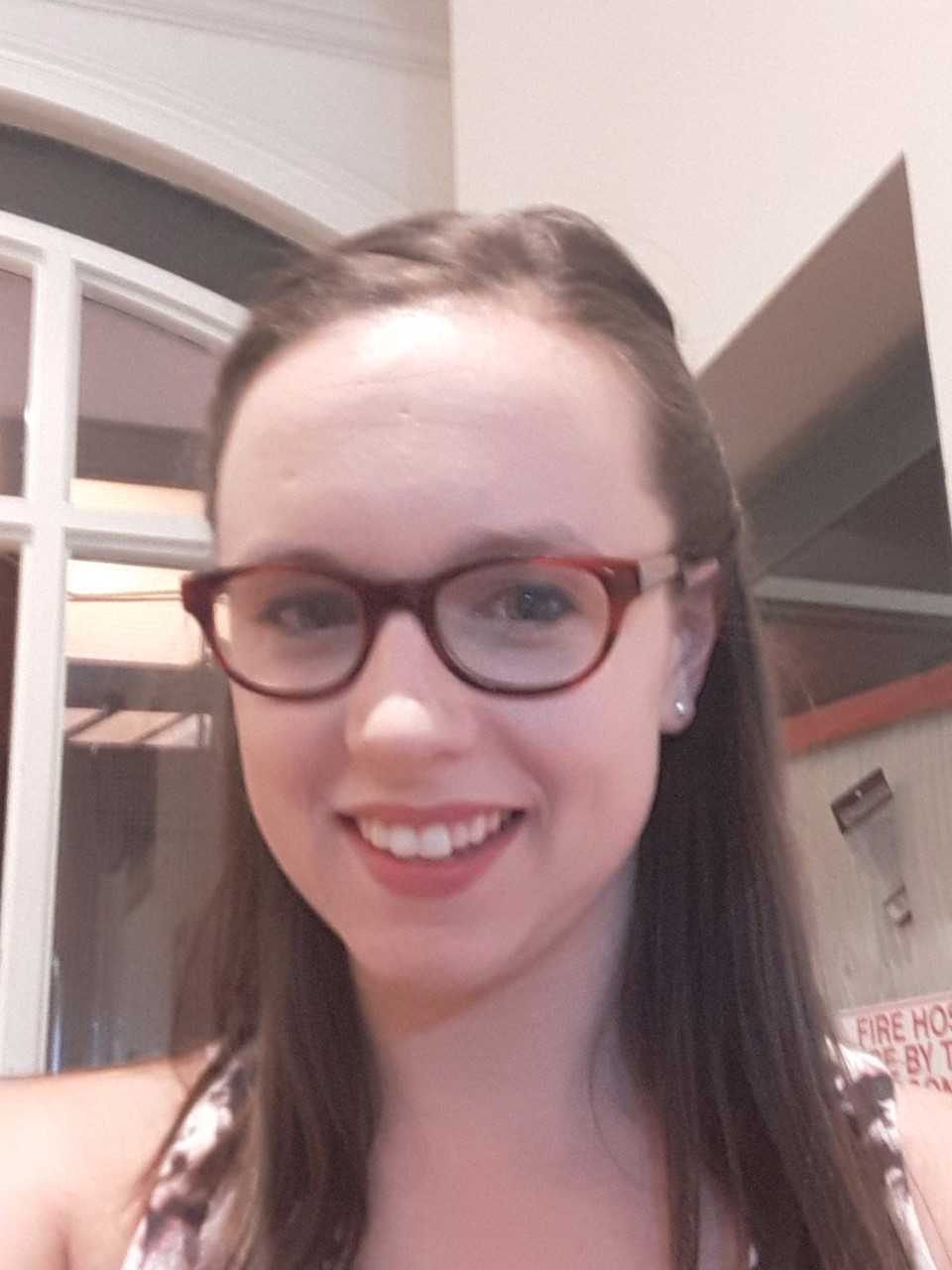 DNS Degree: MSc 2014
Chelseas's Story: Chelsea has been part of the DNSAA Mentorship Program since 2015, where she has been both a mentee and a mentor. She joined the DNSAA in 2017. She currently works as a Senior Policy and Program Advisor in the Ministry of Health. Outside of work, Chelsea enjoys taking dance class, swimming, and travelling.
UofT Memory: Living in the Graduate House residence with students from all over the world
Communications Liaison
Rodney Au-Yeung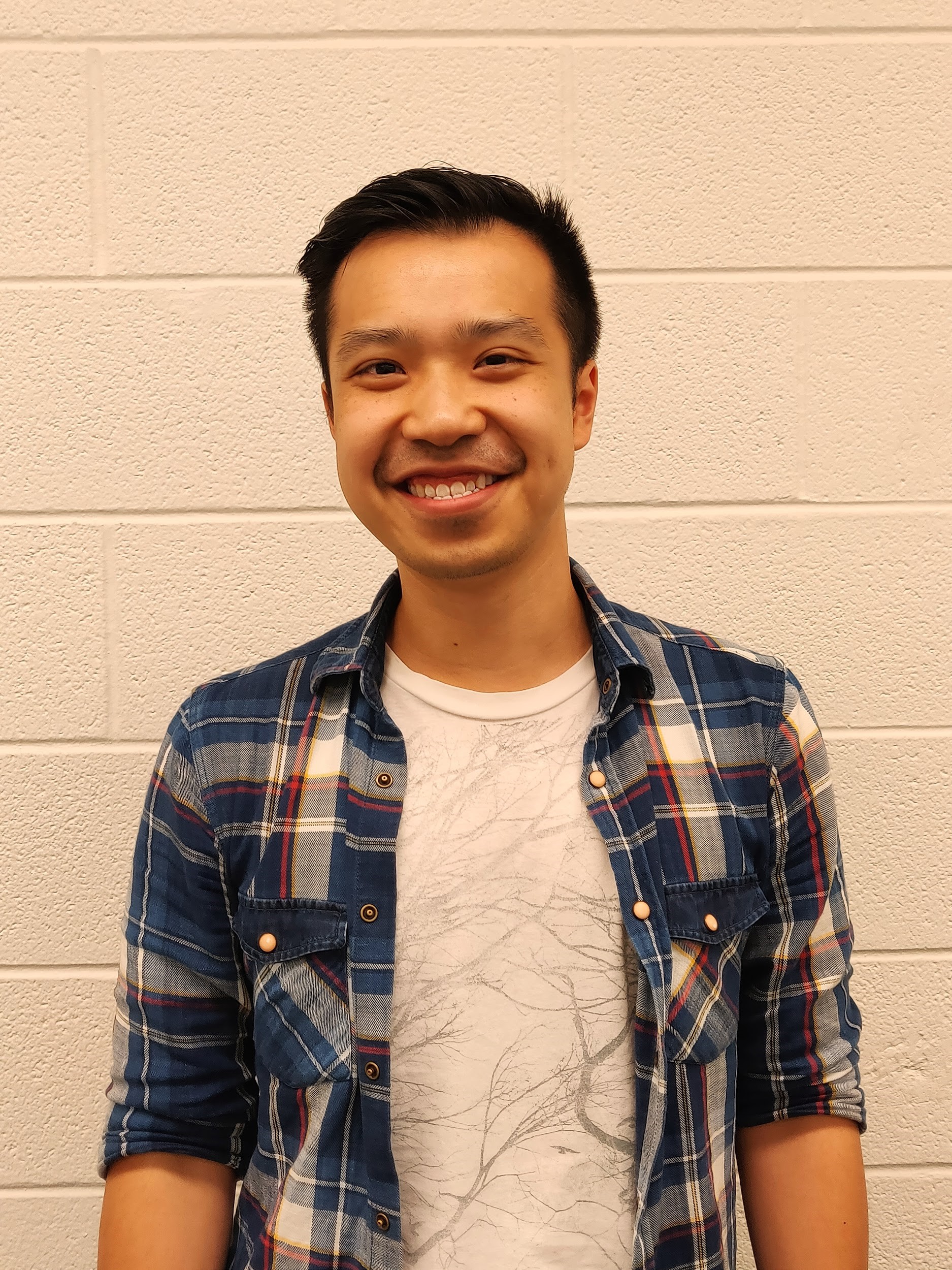 DNS Degree: MSc 2016
Rodney's Story: Rodney's role will be assisting in advertising different activities and events held throughout the year. In addition to his role on the DNSAA team, Rodney is currently pursuing a PhD with Dr. John Sievenpiper and is one of the Co-President of the DNS graduate students association, the NSGSA. Some noteworthy points of Rodney: he loves playing volleyball, has a huge collection of board games, and has 4 years of experience in dramatic arts and improv.
UofT Memory: First year physics, because adversity leads to greatness! (or so I'm told...)
Communications Liaison
Stephanie Nishi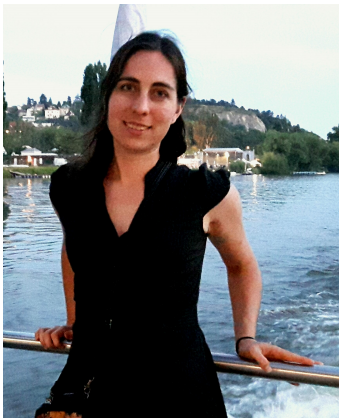 DNS degree: MSc 2014, PhD (in progress)
Stephanie's story: Stephanie is a registered dietitian and is currently working towards earning a PhD degree with the Department of Nutritional Sciences.  After completing the Combined Internship-Masters program with the University of Toronto and St. Michael's Hospital Stephanie has continued to pursue merging her interests in research, dietetics, and knowledge dissemination as a clinical research dietitian and through volunteering and teaching.
UofT Memory: Meeting people from various walks of life via the preparation and sharing of a meal together with the Hart House Social Justice Committee Community Kitchens (though UofT memories are still being made!).
Member at Large
Carole Cooper

DNS Degree: BSc Food Sciences, 7T5
Carole's Story: Carole is an original member of the DNS Alumni Association in its current form. Having been a long time volunteer with The Household Science and Nutritional Sciences Alumni Association she brings historical knowledge of alumni activities as the nutrition program at the U of T has evolved. Carole began her career as a Registered Dietitian, switching to financial services after completing an MBA. Now retired, she is enjoying a more relaxed pace, including fitness classes, gardening and travel.
U of T Memory: Classes and social activities in the Lillian Massey Building (Avenue Road and Bloor) which housed the Faculty of Food Science.
Member at Large
Maria Xu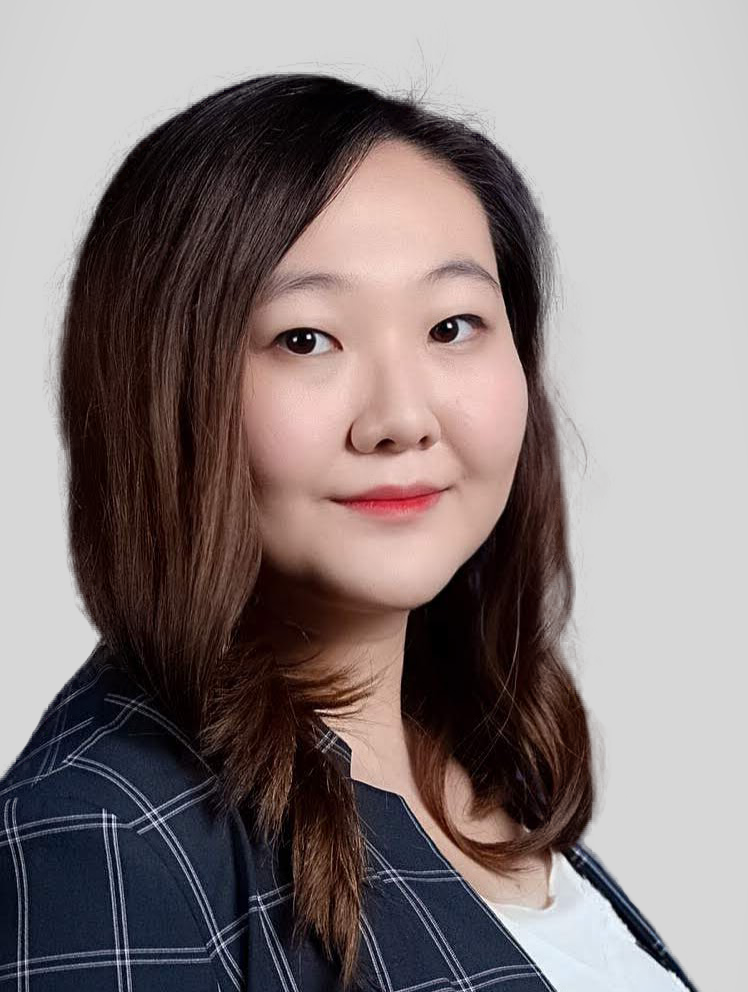 DNS Degree: HonBSc 2014
Maria's Story: Maria first joined the DNSAA Executive Team in 2014 as Secretary, and has been both a mentee and mentor in the DNSAA Mentorship Program. She is a Registered Dietitian who completed her training as part of the PMDip Dietetics program in collaboration with North York General Hospital. Maria currently works in the Ontario Treasury Board Secretariat. Maria loves to go jogging and stay organized with her bullet journal.
UofT Memory: Magic tricks during NFS284 and hanging out with DNS/NSSA friends, some of whom are now on DNSAA
Past President
Ashleigh Wiggins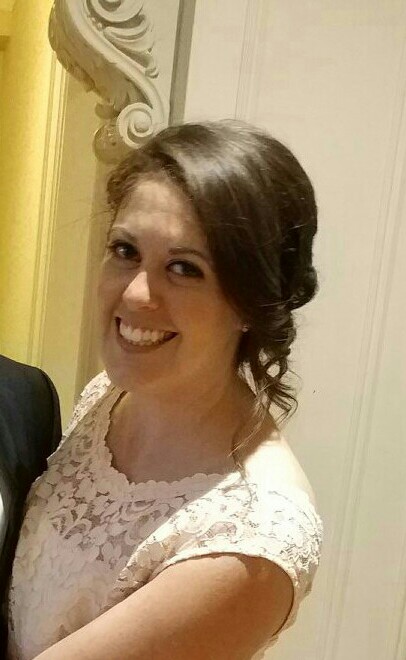 DNS degree: MSc 2013
Ashleigh's story: Ashleigh has served on the board since 2014 and manages the alumni website, as well as assisting with a variety of alumni association activities. In addition to volunteering with the DNS Alumni Association, Ashleigh loves playing a variety of sports, listening to podcasts and playing her ukulele. Since graduating from UofT, Ashleigh has worked as the manager of the Program in Food Safety, Nutrition and Regulatory Affairs and as a Science Program Associate for the International Life Science Institute. 
UofT Memory: Grabbing post-Thursday seminar snacks with the amazing UofT Nutrition gang.