Who We Are
Dr. G. Harvey Anderson, Professor, Director,
NSERC Program in Food Safety, Nutrition and Regulatory Affairs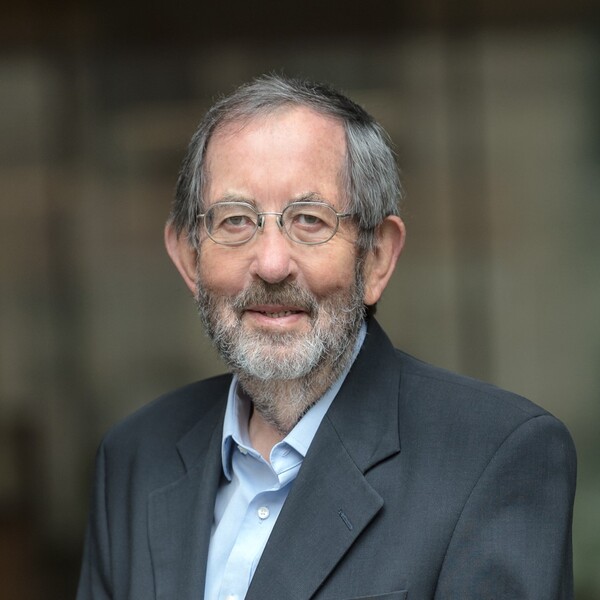 Dr. G. Harvey Anderson is professor of Nutritional Sciences at the University of Toronto. He is also executive director of the University of Toronto Centre for Child Nutrition & Health. He has served as associate dean at the School of Graduate Studies, dean and associate dean of research in the Faculty of Medicine, chair for the Department of Nutritional Sciences, and as an elected member of the Governing Council. He is an advocate for university, industry, and government partnerships that lead to food and nutrition solutions. He is an internationally acclaimed expert in the role of proteins and carbohydrates in nutritional support and in the regulation of metabolism and feeding behaviour in children and adults.
Dr. Deborah O'Connor, 

Earle W. McHenry Professor, and Chair, Department of Nutritional Sciences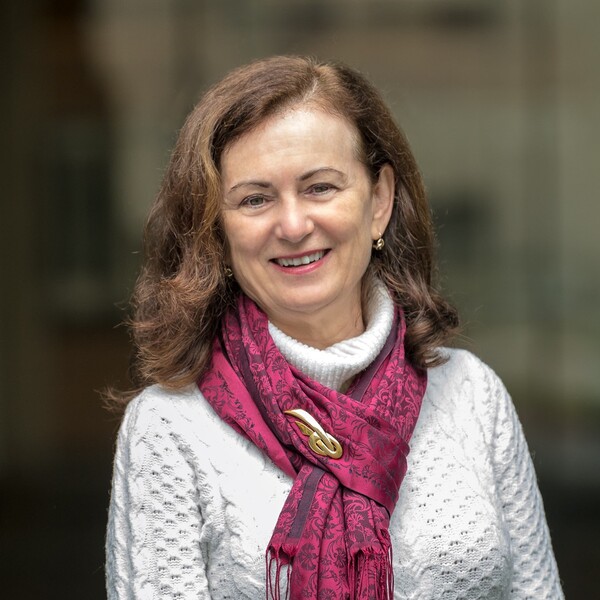 Dr. Deborah L. O'Connor is the Earle W. McHenry Professor and Chair of the Department of Nutritional Sciences at University of Toronto and holds scientific appointments at the Hospital for Sick Children (SickKids) and Sinai Health System. She led the Preterm Research and Development Group at Abbott Nutrition where she developed and launched one of the first human milk nutrient fortifiers. Dr. O'Connor's research has been continuously funded by CIHR, CFI, and NSERC and, to date, she has supervised 54 graduate students and postdoctoral fellows. She has authored 180 original papers and reviews and has served on numerous national/international policy committees. She has been recognized by numerous awards including this year's McHenry Award for Distinguished Service in Nutrition by the Canadian Nutrition Society. She currently serves as the co-chair of the Advisory Committee for the Ontario Milk Bank.
The strength of the NSERC-PFSNRA relies on its great partnerships with other organizations as well as universities across North America.
Other Organizations:
The NSERC-PFSNRA has many current and previous partnerships with various organizations including:
The NSERC-PFSNRA is sustained through kind donations from organizations and companies committed to our mission, goals and objectives. Other support comes from the University of Toronto, Department of Nutritional Sciences. 
The NSERC-PFSNRA currently has 15 active donors including:
Abbott Laboratories Ltd
Canada Bread Company, Ltd
Canadian Sugar Institute
Cargill, Inc
Coca-Cola Ltd
CropLife Canada
Dairy Farmers of Canada
Danone Inc
Dare Foods Ltd
General Mills Canada Corporation
Ingredion Canada Incorporated
RB Nutrition (Canada)
Nestlé Canada Inc
PepsiCo Canada ULC
Unilever Canada