Who We Are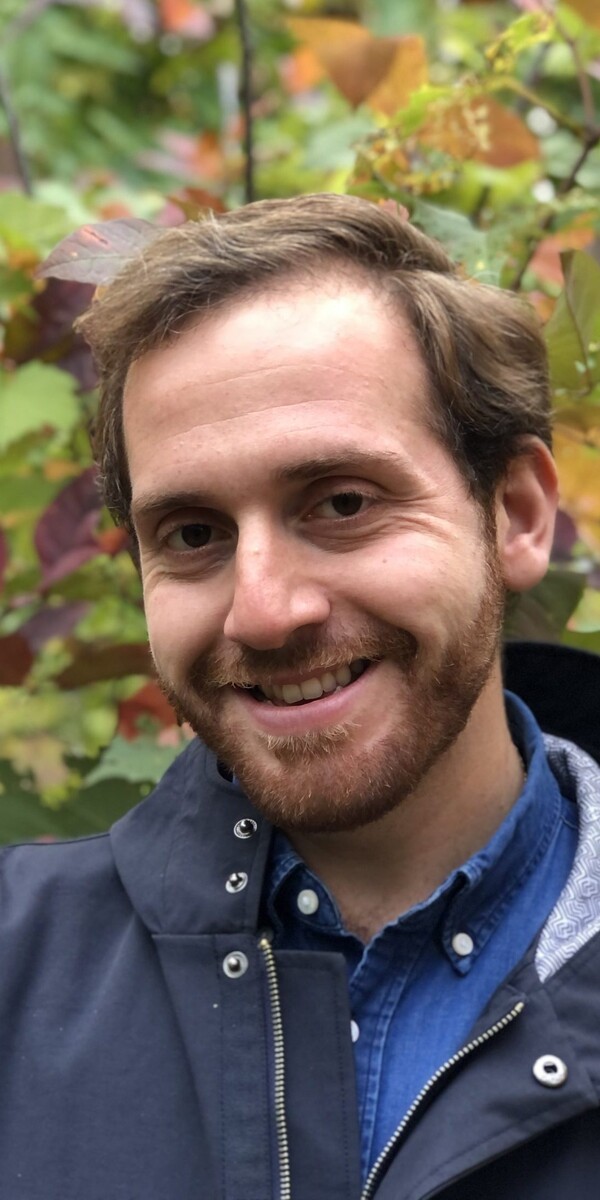 Co-President
Michael Pitino
"I'm Mike and I am thrilled to serve as this year's NSGSA co-President along with Katie Pullella. I'm very much looking forward to being involved with the NSGSA this year with my primary goal of creating a strong sense of community among all DNS graduate students. As co-President of the NSGSA, I will work to ensure all graduate students remain well-connected to each other and have access to the appropriate resources and support throughout the year!
A bit about myself. I'm entering my fourth year of my PhD, co-supervised by Dr Deborah O'Connor and Dr. Sharon Unger. My research interests lie primarily in neonatal nutrition, breastfeeding and human milk banking. Specifically, my doctoral work aims to investigate a novel, non-thermal pasteurization technology to preserve important nutrients and bioactive components in human donor milk. Outside of the lab, I enjoy spending time exploring the city, staying active, hiking outdoors and cooking/baking recipes from different world cuisines!
Hope to get to know everyone at our virtual and hybrid events this year! A very special welcome to all our new students!"
Contact: michael.pitino@mail.utoronto.ca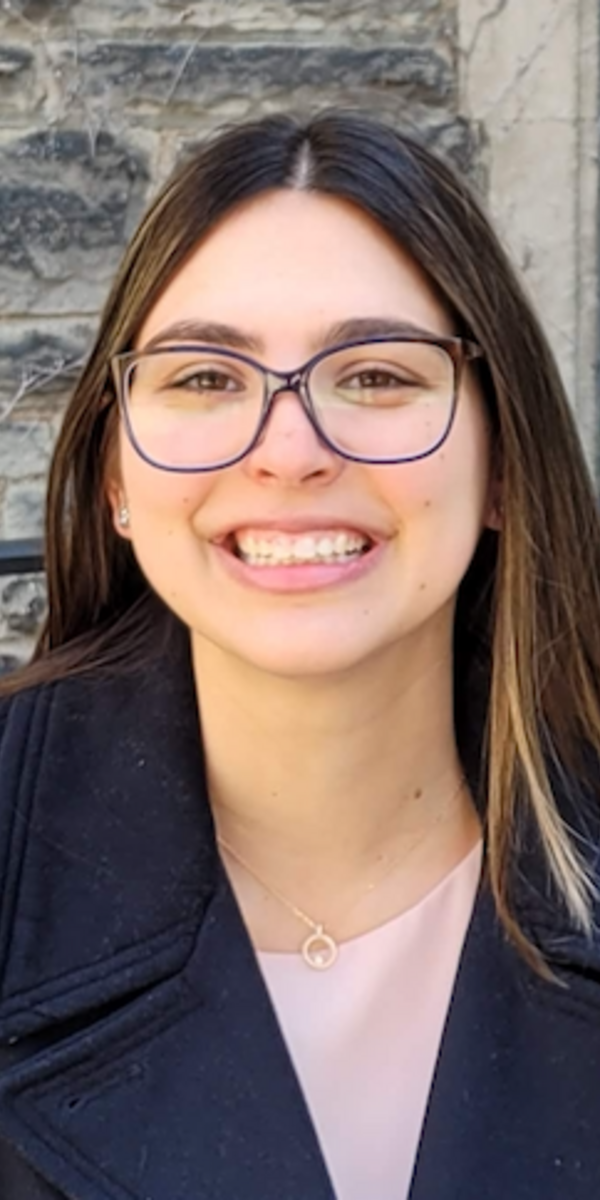 Co-President
Katie Pullella 
"Hi everyone! My name is Katie Pullella and I'm excited to be one of the Co-Presidents for the 2021-22 NSGSA. I'm a fourth year Ph.D. candidate, supervised by Dr. Joanne Kotsopoulos at Women's College Hospital. My research examines the impact of dietary and environmental exposure to heavy metals, such as arsenic, on cancer risk in Canada. In addition to my role on the NSGSA, I'm also one of the editors of Nutrizine, our graduate-student-led department magazine. In my free time, I love to get outside and explore different areas in Toronto, cycle, read and catch up with friends!
I hope to see you at our events soon, and please don't hesitate to reach out if you have any questions/ comments or concerns!"
Contact: katherine.pullella@mail.utoronto.ca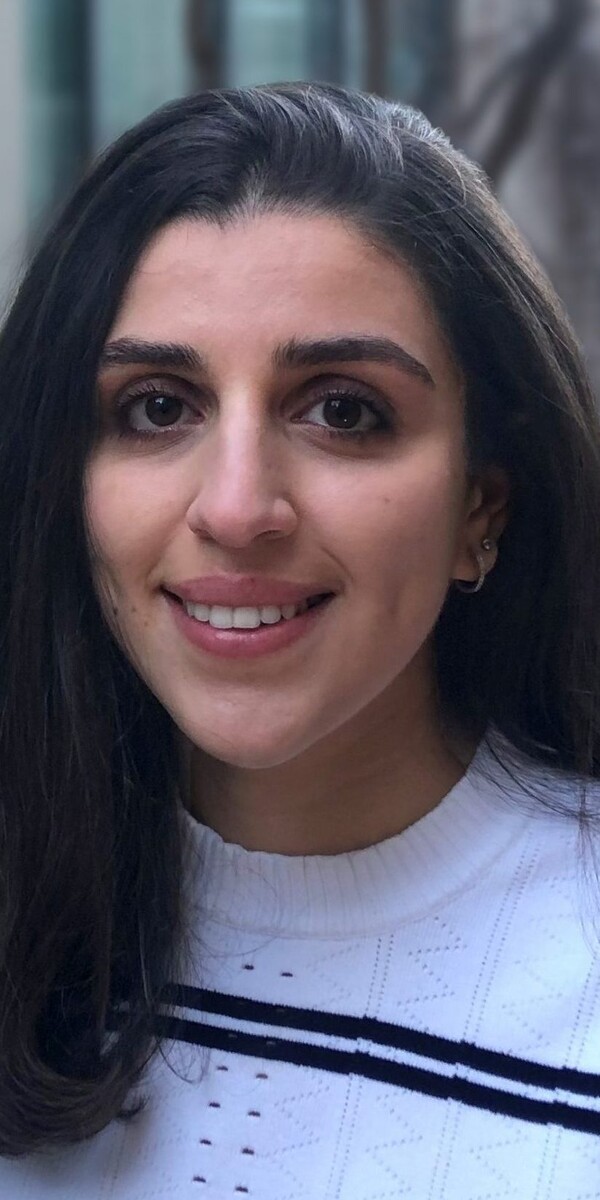 Administrator
Tara Zeitoun
"Hello! I am Tara, and I will be this year's Administrator. My role duties include overseeing the website and financial administration for the NSGSA.
I am a 3rd year PhD student in Dr. El-Sohemys lab. My research investigates the genetic determinants of micronutrient metabolism and premenstrual symptoms. Outside of the lab, I enjoy reading, baking, cycling and spending time with my loved ones!If you have any questions or website suggestions, please do not hesitate to contact me."
Contact: tara.zeitoun@mail.utoronto.ca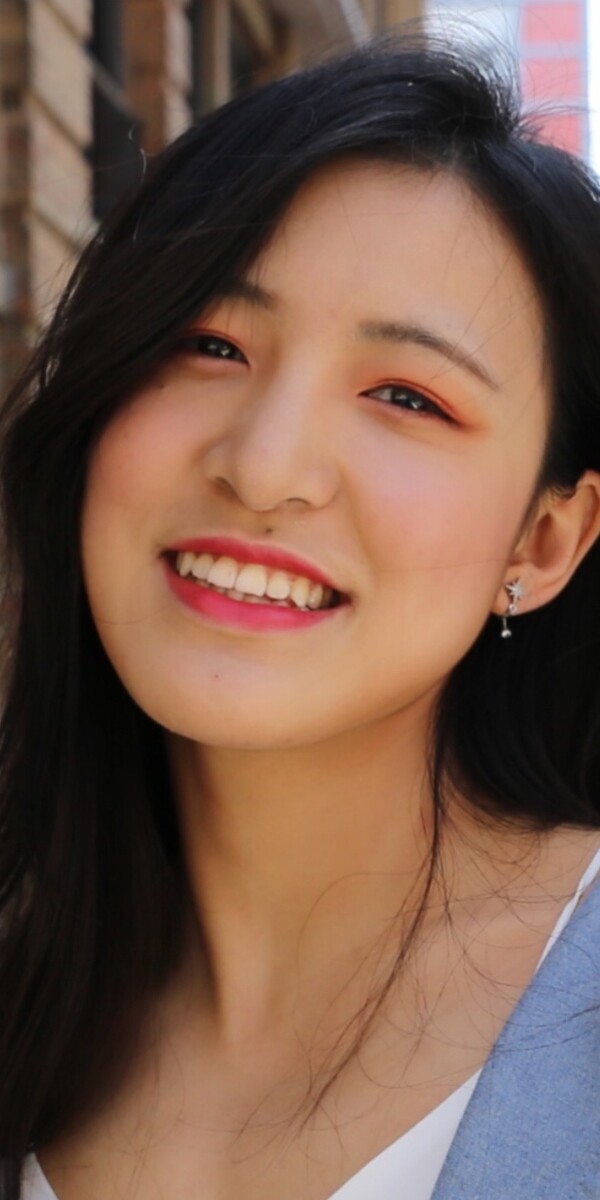 Unions and External Affairs Representative
Hailey Yang
"Hi! My name is Hailey and I will be the Unions and External Affairs representative in the NSGSA for 2021/22, responsible for communication between NSGSA/DNS community and the Graduate Student Union, Faculty of Medicine, CUPE and other committees. I am a second year MSc candidate in the L'Abbé Lab, with research focuses on quality of foods in the Canadian chained restaurant menu items. I look forward to working in the NSGSA and we will work together to make this year a unique and excited year. Please feel free to reach out with any suggestions or questions!"
Contact: hailey.yang@mail.utoronto.ca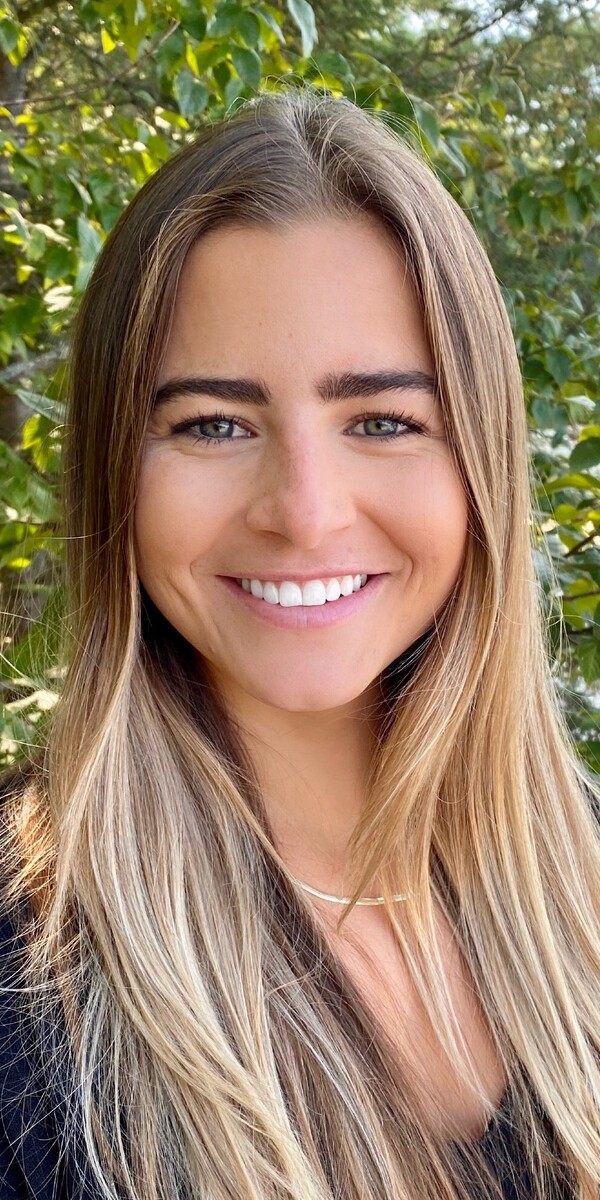 Co-Mentorship Representative
Sarah Jarvis
"Hi everyone! I'm Sarah and I am one of your Mentorship Representatives this year along with Cino Ling. I am excited to foster a supportive and enjoyable student community within the department with the Mentorship Program. This program will connect incoming students with senior graduate students to support them in their transition into graduate school and with degree milestones along the way.
I am a second-year MSc Student working under the supervision of Dr. Vasanti Malik. My research focuses on the association of dietary patterns (primarily plant-based diets) and cardiometaoblic risk outcomes and nutritional adequacy. When I'm not working on my research, I love to get outside for a bike ride, run along the waterfront, or hang with friends in the park!
I look forward to meeting everyone at our social events and mentorship workshops throughout the year! If you have any suggestions/questions/ideas you want to chat about, please do not hesitate to reach out"
Contact: sarah.jarvis@mail.utoronto.ca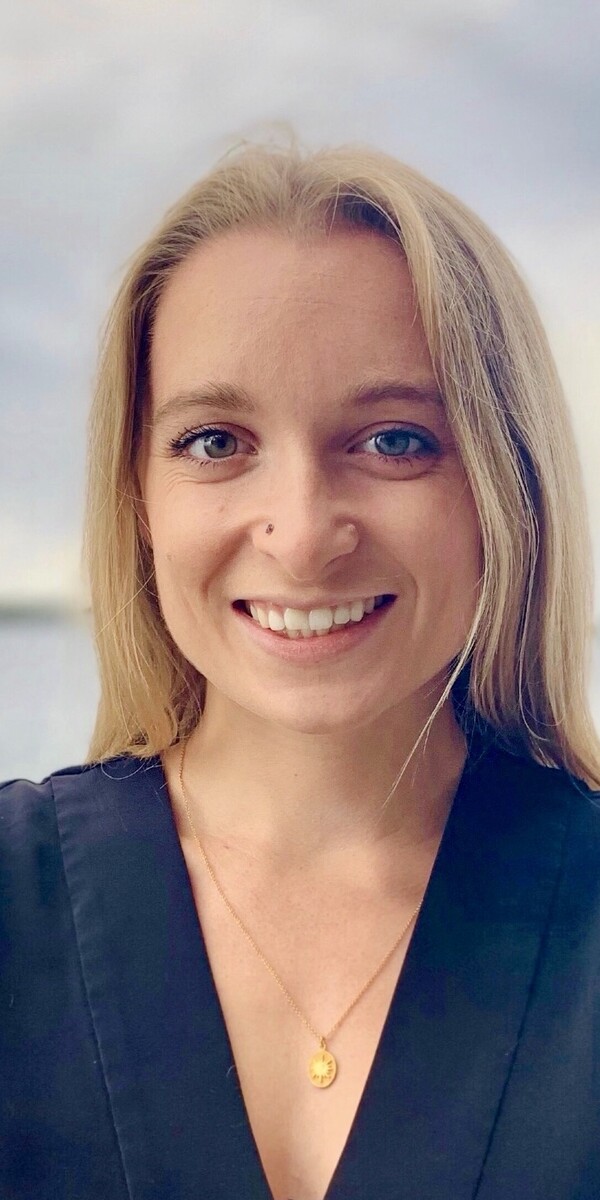 Co-Mentorship Representative
Catriona Ling
"Hi there! I'm Catriona, a 4th year PhD student supervised by Dr. Robert Bandsma. My project is aiming to improve the understanding of the mechanisms that underly malnutrition enteropathy, specifically the role of the tryptophan-nicotinamide pathway in the intestinal barrier dysfunction. In my spare time I like to get outside whenever possible and spend time on and in the water!
I will be acting as the mentorship representative for the 2021-2022 academic year! Sarah and I will be running the mentorship program, through which first year students will be paired with upper year students in the department. Throughout the year we will be hosting various workshops to help with major degree milestones, socialize, and help ensure an easy transition into graduate student life! If you have any questions don't hesitate to reach out!"
Contact: cino.ling@sickkids.ca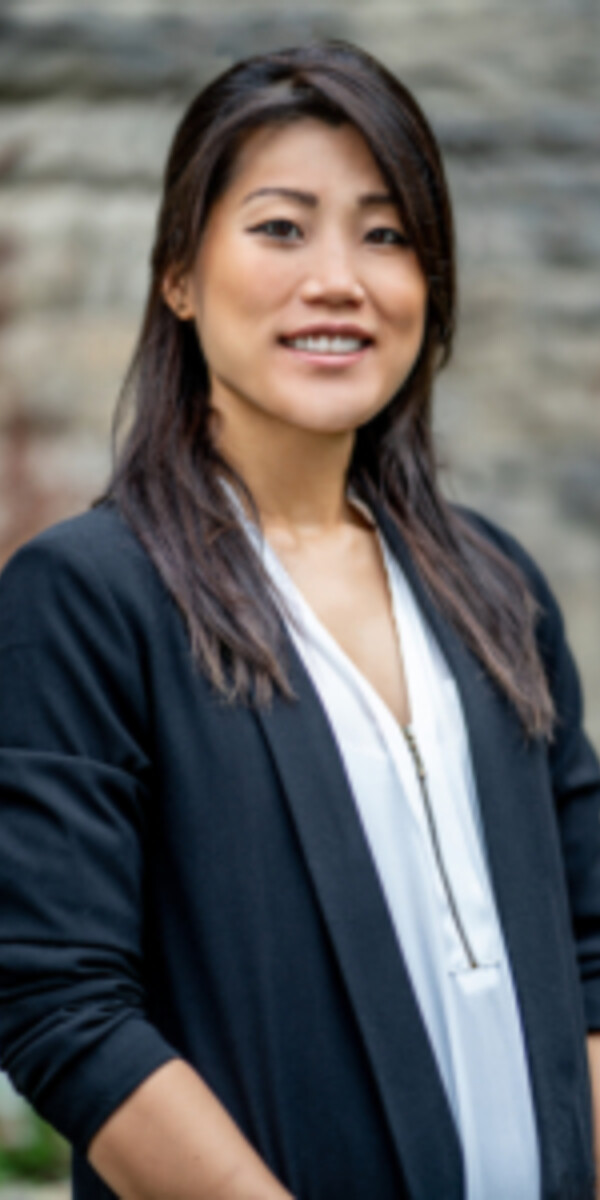 Student Engagement and Outreach Representative
Jennifer Lee
"I'm a Student Engagement and Outreach for the NSGSA, your social representative within the department and outside in our community
I'm currently in my second year of PhD in Dr. Mary L'Abbe's lab, where I'm examining the potential implications of Health Canada's proposed front-of-pack 'high-in' warning label policy for Canadians with risk factor(s) for diabetes. I'm also a registered dietitian and a recent graduate of the MPH (Nutrition and Dietetics) program with a collaborative specialization in public health policy at Dalla Lana School of Public Health.
I enjoy hiking, running, and playing golf in my spare time. Feel free to reach out if you have any questions or just want someone to chat with!"
Contact: jennjm.lee@mail.utoronto.ca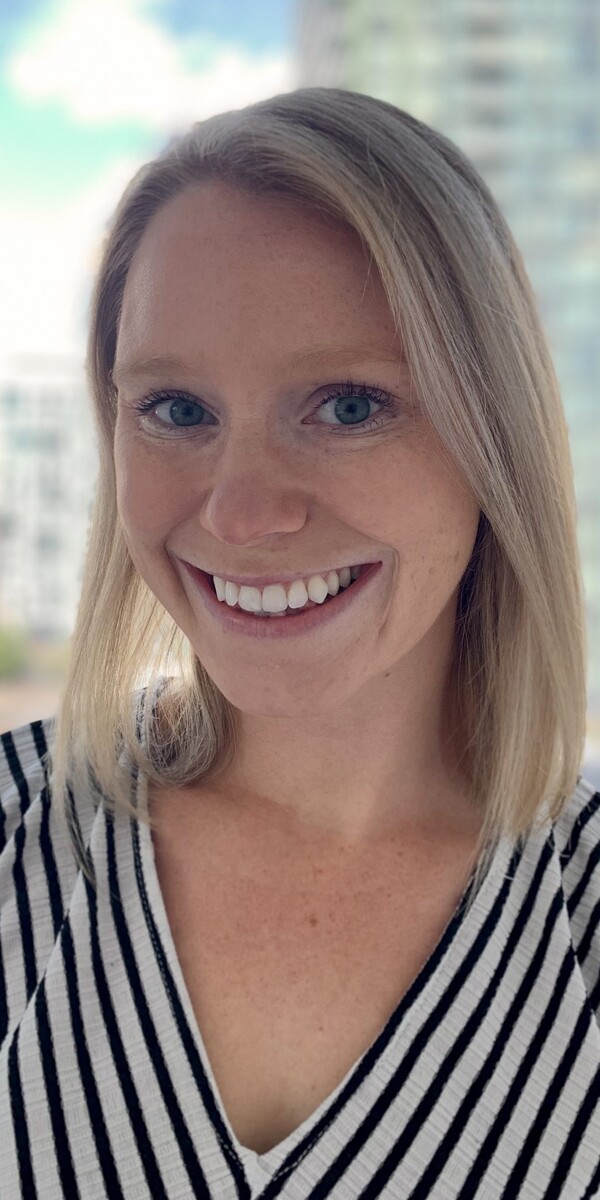 First Year Representative
Kate Braddon
"Hello everyone! I am Kate and I will be one of your first-year representatives for the year. My role is to act as an ambassador to new students in the program while communicating important information to new students on upcoming events.
I am in my first year of the MSc program working under the supervision of Dr. Catherine Birken through SickKids. My research is in preconception health and its association to early child eating behaviours. Outside of my research, I like to get outside for runs, practice yoga and spend time with friends. 
I am looking forward to working with the NSGSA Executive Team this year to help plan some great events and make it a fun year for all!"
Contact: kate.braddon@mail.utoronto.ca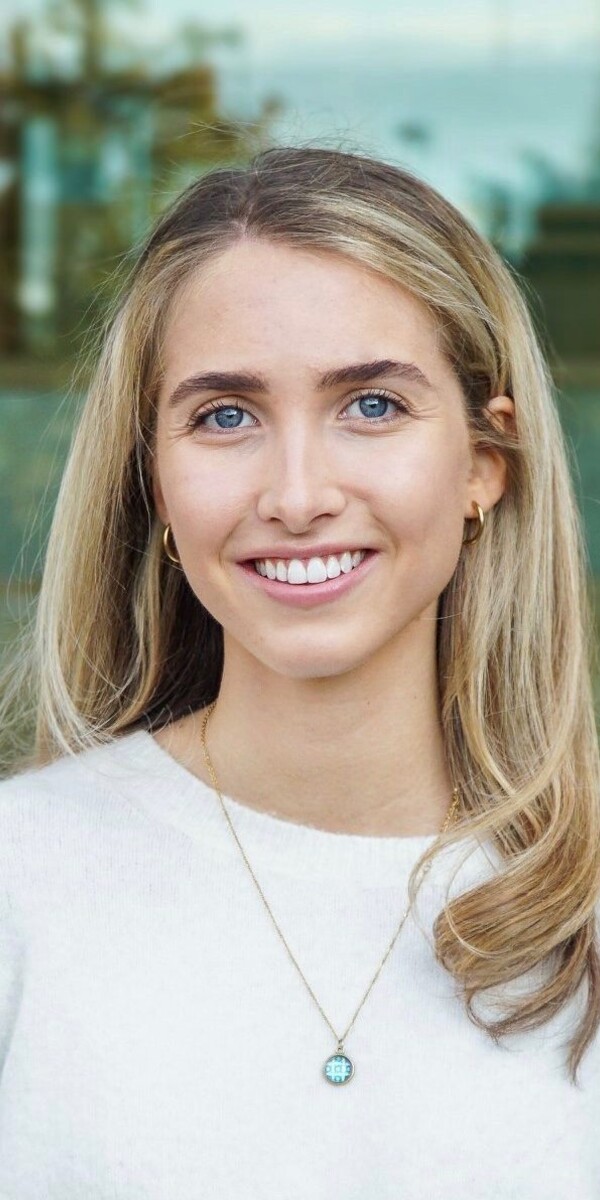 First Year Representative
Kelly Watson
"Hello! My name is Kelly Watson and I am excited to be one of your first year reps on the NSGSA exec. I will be responsible for ensuring all new students are kept in the loop about NSGSA-related events and other relevant information. If you have any questions (or if you just want to say hi), feel free to reach out to me! 
I am a first year student working towards my MSc. My project is supervised by Dr Daniel E Roth and I will be demonstrating a new growth metric to augment how global child health research is currently evaluated. In my free time I love baking, practicing/teaching yoga, running, and exploring the outdoors with friends."
Contact: kellym.watson@mail.utoronto.ca