Chronic Disease Prevention and Treatment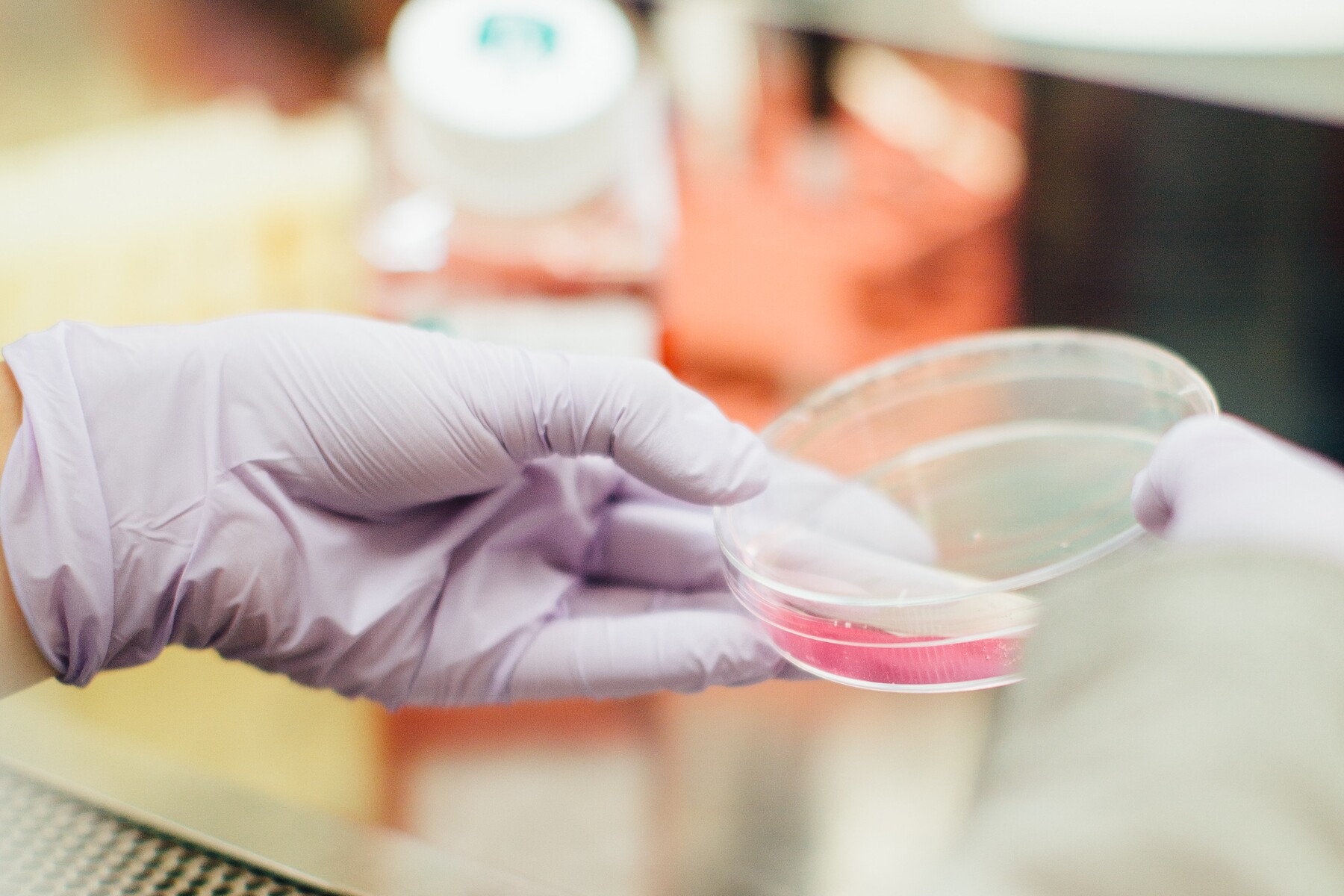 Researchers in this department are world-renowned leaders in providing fundamental discovery and conducting clinical trials associated with the prevention and management of chronic diseases. The focus is primarily on diseases of overnutrition. Specifically, research activities in this area include (but are not limited to):
the mechanisms, etiology and treatment of:

hyperlipidemia;
diabetes;
obesity;
inflammation; and
oxidative stress;

food intake and mechanisms associated with appetite control;
food absorption and the contribution of colonic fermentation to gut health;
treatment modalities and clinical consequences of obesity;
the role of the gut microbiome in modulating inflammation; and
the effect of diet (e.g., low glycemic index foods, foods within the Portfolio Diet) and dietary components on indicators of metabolic health in adults and children.
Faculty Members Conducting Research in this Area