Jacqueline Beaudry
Department of Nutritional Sciences
PhD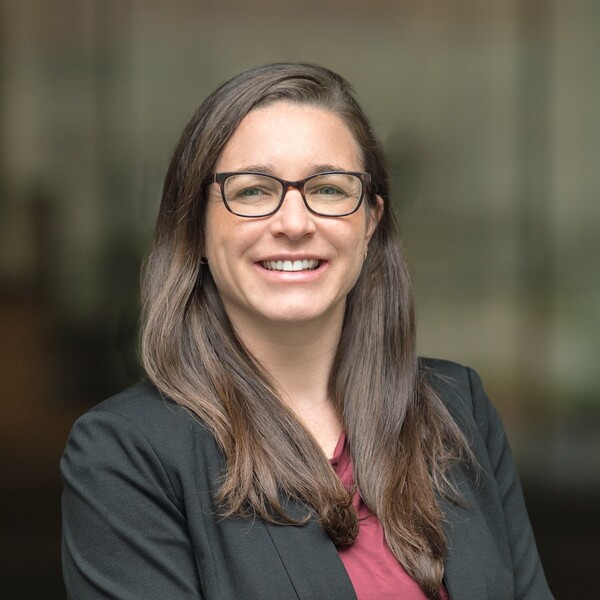 Location
Medical Sciences Building, 5th Floor, Room 5342
Address
1 King's College Circle, Toronto, Ontario Canada M5S 1A8
Research Interests
energy homeostasis, adipose tissue, fat metabolism, type 2 diabetes, obesity
Appointment Status
Primary
Accepting
Accepting new students
Qualification
Postdoctoral Fellowship, Laboratory Medicine and Pathobiology, Samuel Lunenfield Research Institute, Mount Sinai Hospital (2013-2019)
PhD, School of Kinesiology & Health Sciences, York University (2009-2013)
MSc, Biology, McMaster University (2007-2009)
BSc (Hons), Biology and Psychology, McMaster University (2003-2007)
At a Glance
Dr. Beaudry's research interests are in the area of biological systems that influence the onset of obesity and diabetes. 

She is specifically interested in the influence of high fat diets and hormone biology on fat metabolism.

Dr. Beaudry's research is currently funded by a National Sciences and Engineering Research Council of Canada (NSERC) Discovery Grant, and the Canadian Foundation for Innovation (CFI) John R. Evans Leader Fund.
---
About Dr. Jacqueline Beaudry
Dr. Beaudry comes most recently from post-doctoral training in the laboratory of Dr. Daniel Drucker at the Lunenfeld-Tannenbaum Research Centre at Mount Sinai Hospital where she held a Canadian Diabetes Association post-doctoral fellowship. She received her PhD in the Kinesiology and Health Science department at York University in September 2013 and her Master's in the biology department at McMaster University in September 2009. Dr. Beaudry was the recipient of the 2014 Governor General's Medal for her PhD thesis on the role of stress hormones and high fat diet on diabetes development.
---
Research Synopsis
The Beaudry lab is focused on understanding how excess dietary fat and elevated stress, pancreatic and gut-derived hormones impact white and brown fat tissue biology. Fat tissue is a very interesting organ to study as it highly sensitive to its surrounding external and internal environments. Healthy fat function is important to overall health and energy balance, and we hope to use our studies to provide insight into chronic metabolic disease development such as obesity and type 2 diabetes.  
---
Recent Awards and Distinctions (Selected)
Connaught New Researcher Award, University of Toronto (2021)
NSERC-Discovery Grant Early Career Researcher Award, Natural Sciences and Engineering Research Council of Canada (2021)
Canadian Governor General's Academic Gold Medal for PhD Thesis and Dissertation, York University (2014)
Thesis and Dissertation Prize, York University (2014)
---
National and International Committee Memberships (Current)
Training and Research Excellence Committee, Banting and Best Diabetes Centre, University of Toronto (2021 - present)
---
Recent Publications
---
In the News
---
Current Lab Members
Negar Mir Ghasemy – MSc student
Zara Shahabi Nezhard – MSc student
---
Teaching Appointments
Course Instructor, HLTB11H3 – Basic Human Nutrition, University of Toronto Scarborough