The Department of Nutritional Sciences is one of the few departments of nutrition in North America to be located within a Faculty of Medicine. This, together with its close linkages with University of Toronto's Dalla Lana School of Public Health, allows the department to fully explore the relationships between nutrition and human health and disease, and to influence clinical practice and public health programs. It also creates unique opportunities for collaboration with the highest concentration of university-affiliated hospitals, clinicians, and health researchers in North America.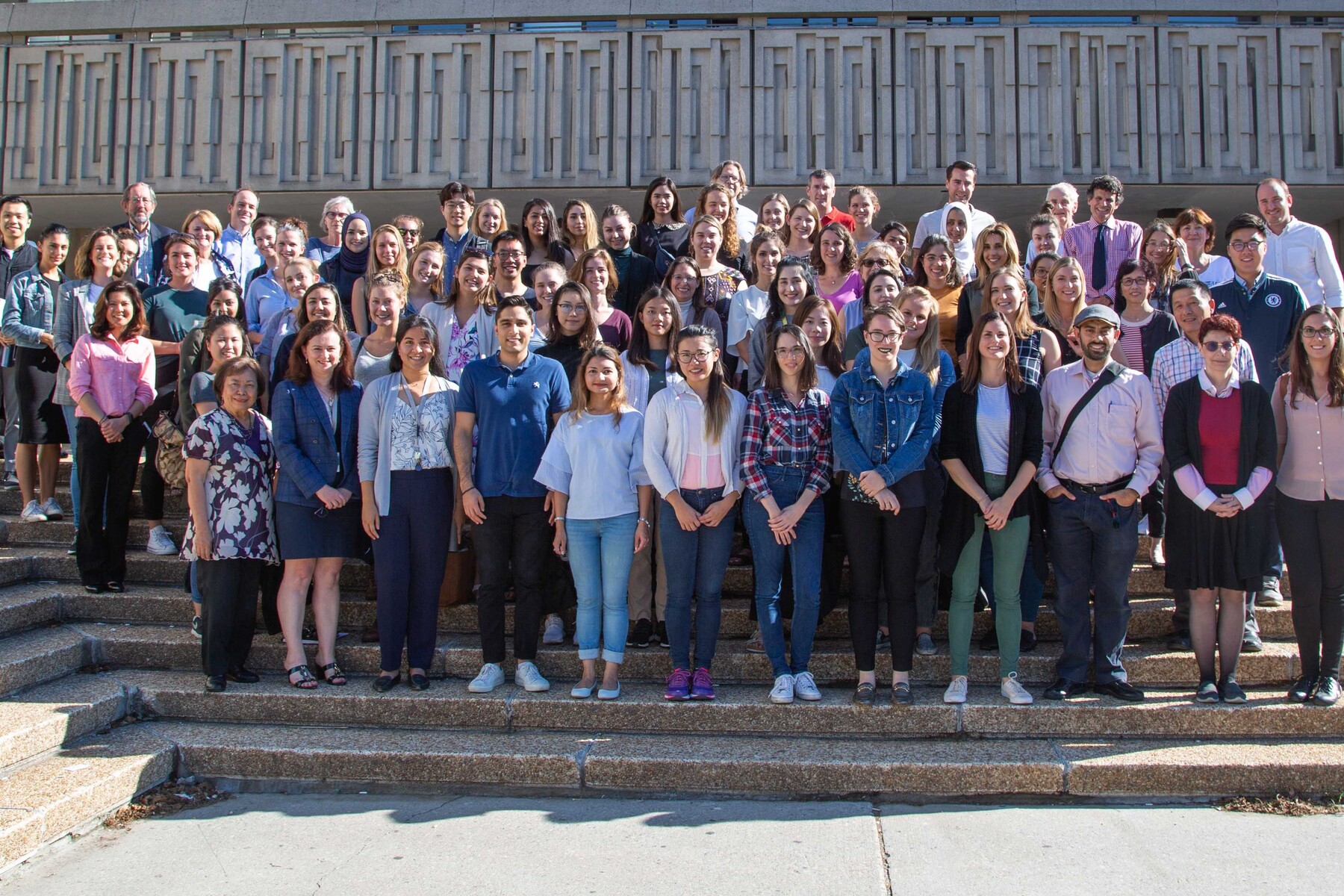 Check out this new study on food advertising expenditure, coauthored by @MaryUoft @christinemully @LauraVergeer @MadyVictoria @LAbbeLab_UofT ⬇️ https://t.co/QBFxtmVUHB
RT @SickKidsGlobal: A study led by former Centre member, Dr. Bianca Carducci, is improving the current understanding of the retail #foodenv…
RT @UofT: Happy long weekend, #UofT. The University will be closed on August 1 for the Civic Holiday.
Looking for resources & latest news…
Improving Health Through Research, Teaching and Leadership In Human Nutrition
Begin an exciting career in nutritional sciences