The Rundle-Lister Lectureship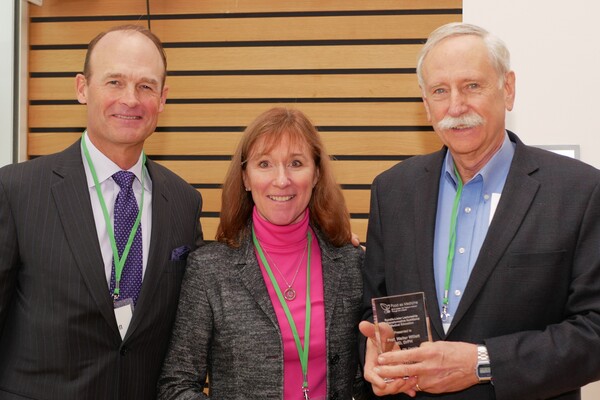 The Rundle-Lister Lectureship in Transformative Nutritional Medical Education is awarded once a year to a preeminent clinician researcher in recognition of their outstanding contributions to the role of nutrition in patient care. The awardee delivers the lecture as part of the Food as Medicine Update series with the goal of enhancing nutrition knowledge among healthcare providers as a means to improve patient outcomes.
The Lectureship was established by a gift from Dr Margaret Rundle and her husband, Stephen Lister, in 2017. Dr Rundle (University of Toronto - BSc'85, MD '89) completed her undergraduate degree in Nutritional Sciences before entering medical school. Through her 30+ year career as a Family Physician, she has had a passion for motivating and educating her patients in nutrition, health and well-being.