Laura Vergeer Receives University of Toronto Student Leadership Award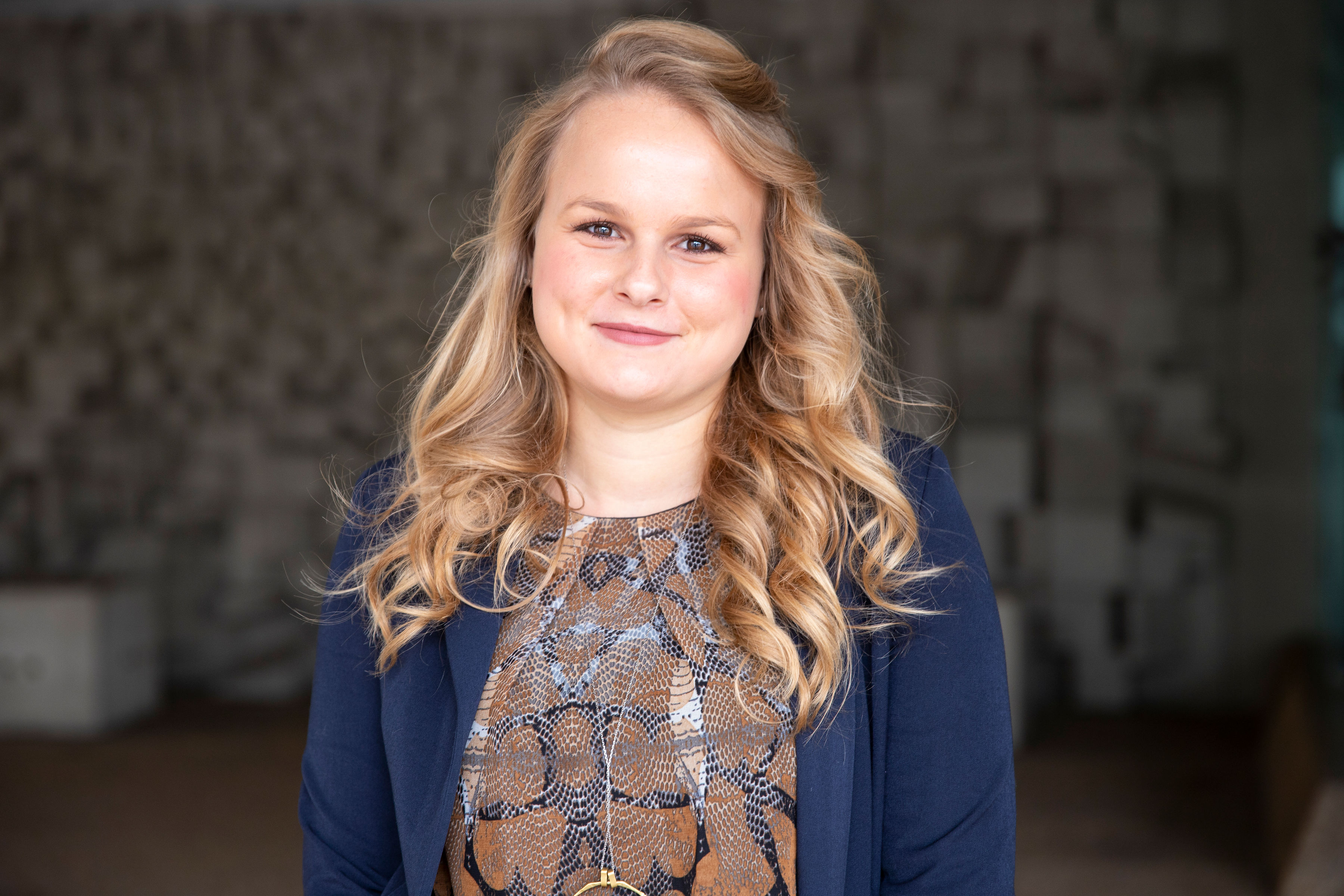 Laura Vergeer, PhD Candidate Department of Nutritional Sciences student, Laura Vergeer, has been named the 2021 recipient of the University of Toronto Student Leadership Award (UTSLA). Laura is a PhD candidate supervised by Professor Mary L'Abbé and serves as the President of the Nutritional Sciences Graduate Students' Association, Vice President of the Department of Nutritional Sciences Alumni Association and Outgoing Chair of the Obesity Canada Students and New Professionals National Executive.
Annually, the University of Toronto Alumni Association (UTAA) recognize students who demonstrate outstanding leadership, commitment, and service to the university. 
More information about the award and a full list of 2021 recipients can be found here.