Report Highlights the First 5 Years of the Parkdale Infant Nutrition Security Targeted Evaluation Project (PINSTEP) Partnership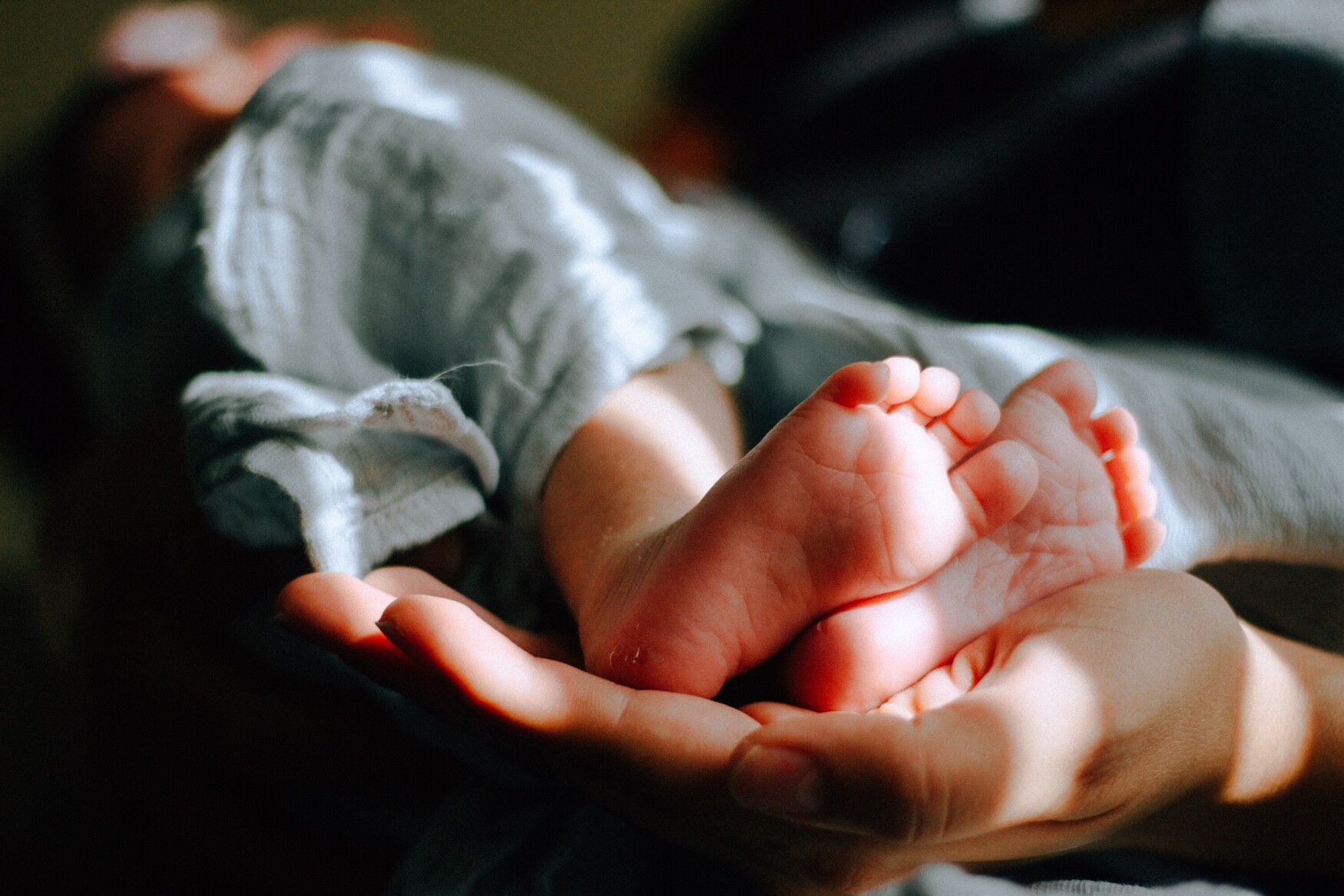 Read the full PINSTEP report here
Skilled lactation support helps families achieve their breastfeeding goals but is often less accessible to socially or economically disadvantaged families.  This contributes to breastfeeding inequities. 
The Joannah & Brian Lawson Centre for Child Nutrition and the Department of Nutritional Sciences has a partnership with the Parkdale Queen West Community Health Centre (PQWCHC), to investigate opportunities to increase access to skilled lactation support through the Canada Prenatal Nutrition Program (CPNP). 
This report presents the highlights of the first five years of the Parkdale Infant Nutrition Security Targeted Evaluation Project (PINSTEP) partnership. 
Scientists
Community-based Research Collaborators
Bronwyn Underhill

Stacia Stewart

Yi Man Ng

Christina Rousseau
Funding for the PINSTEP study is provided by The Sprott Foundation and the Joannah and Brian Lawson Centre for Child Nutrition. The work presented in this report was also supported by graduate student awards from the Canadian Institutes of Health (GSD-157928), Government of Ontario and the Peter K.M. Hunter Charitable Foundation.
Parkdale Queen West Community Health Centre's infant feeding program is funded by The Sprott Foundation. The Canada Prenatal Nutrition Program is funded by the Public Health Agency of Canada.